1ST PRIZE: Antarctic Whale Journey
11 DAYS | 07 FEB – 17 FEB 2022
Enter a spellbinding world of snow and ice as you voyage to Antarctica, the world's final frontier - a continent that has lured intrepid explorers for centuries and now draws travellers with a taste for adventure.
Set sail aboard the comfortable, spacious and well-appointed Ocean Endeavour for this exclusive 11-day voyage to the White Continent. Stark, hauntingly beautiful, surreal, breathtaking – words cannot adequately describe the sights and sounds of this pristine, remote landscape.
This is a true ice wilderness, one where you will be surrounded by penguins, seals, whales and seabirds, set against a backdrop of towering, sculpted icebergs, snow-capped peaks, imposing glaciers and ice-choked waters. The wildlife viewing is unparalleled, as is the majestic scenery.
This is a once in a lifetime voyage to the world's final frontier.
Due to COVID related travel restrictions we understand there needs to be flexibility around departure dates for a travel prize. The trip can therefore either be delayed until the 2023 season or alternatively a similar expedition can be offered with a departure date in November 2021.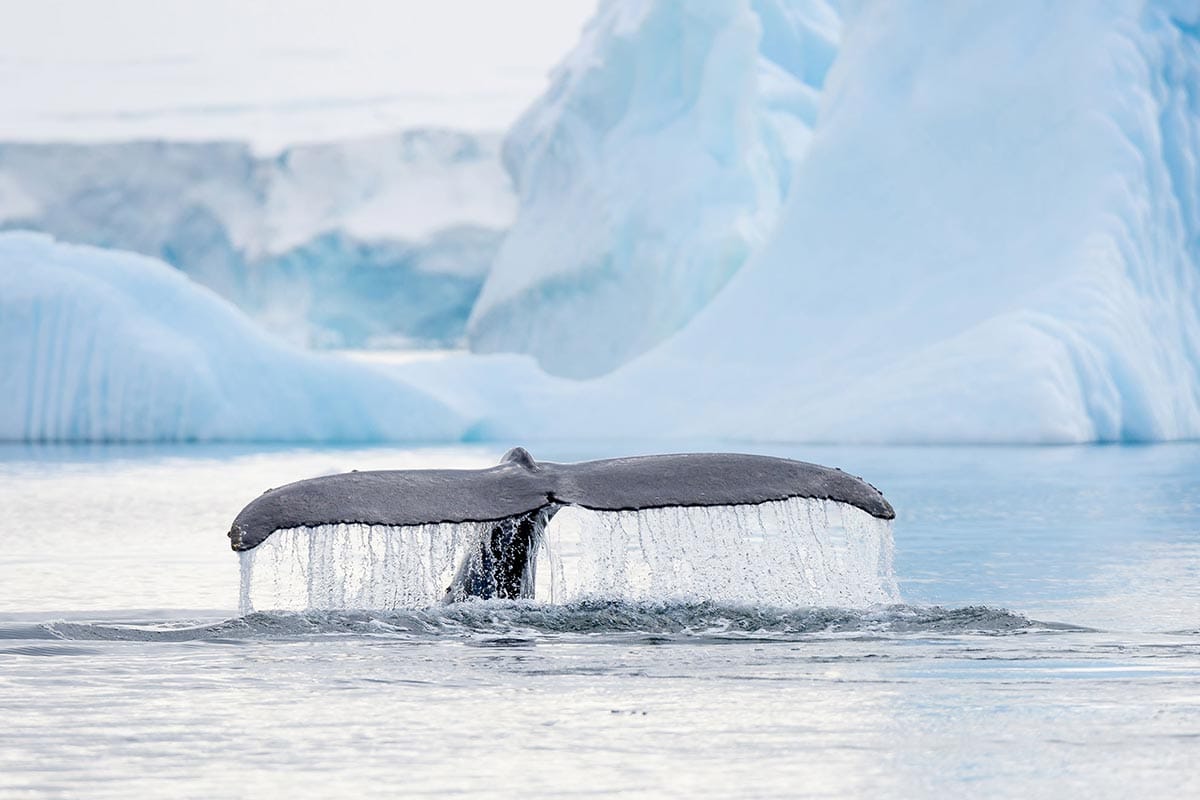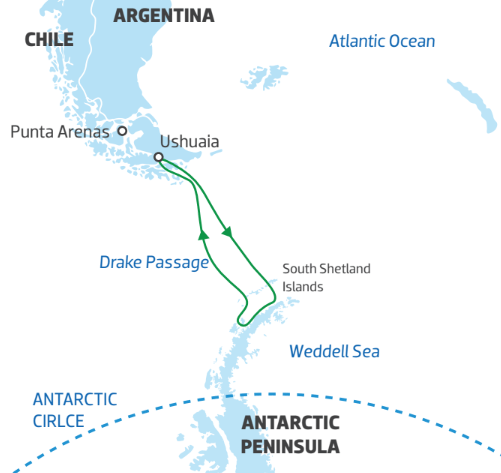 Unspoiled wilderness, uninhabited by man, where the penguins, seals, whales and seabirds are the true rulers.
Experience the White Continent and encounter an incredible variety of wildlife.
Take in the Sub-Antarctic South Shetland Islands and the spectacular Antarctic Peninsula.
Admire breathtaking scenery such as icebergs, glaciated mountains and volcanoes.
Enjoy daily zodiac excursions and on-shore landings.
Benefit from a variety of on-board activities including educational lectures on history, geology and ecology by the expedition team.
Take advantage of optional activities during the voyage such as kayaking and snowshoeing.
Enjoy the amenities onboard including expedition lounge, restaurant, bar, pool, jacuzzi, library, gym, sun deck, spa facilities and sauna.
Enjoy the onboard wellness activities, including yoga classes, sauna, jacuzzi, heated salt water pool & gym or venture further afield with shore landings, cruising in zodiacs, hiking, kayaking, photography workshops or camping.