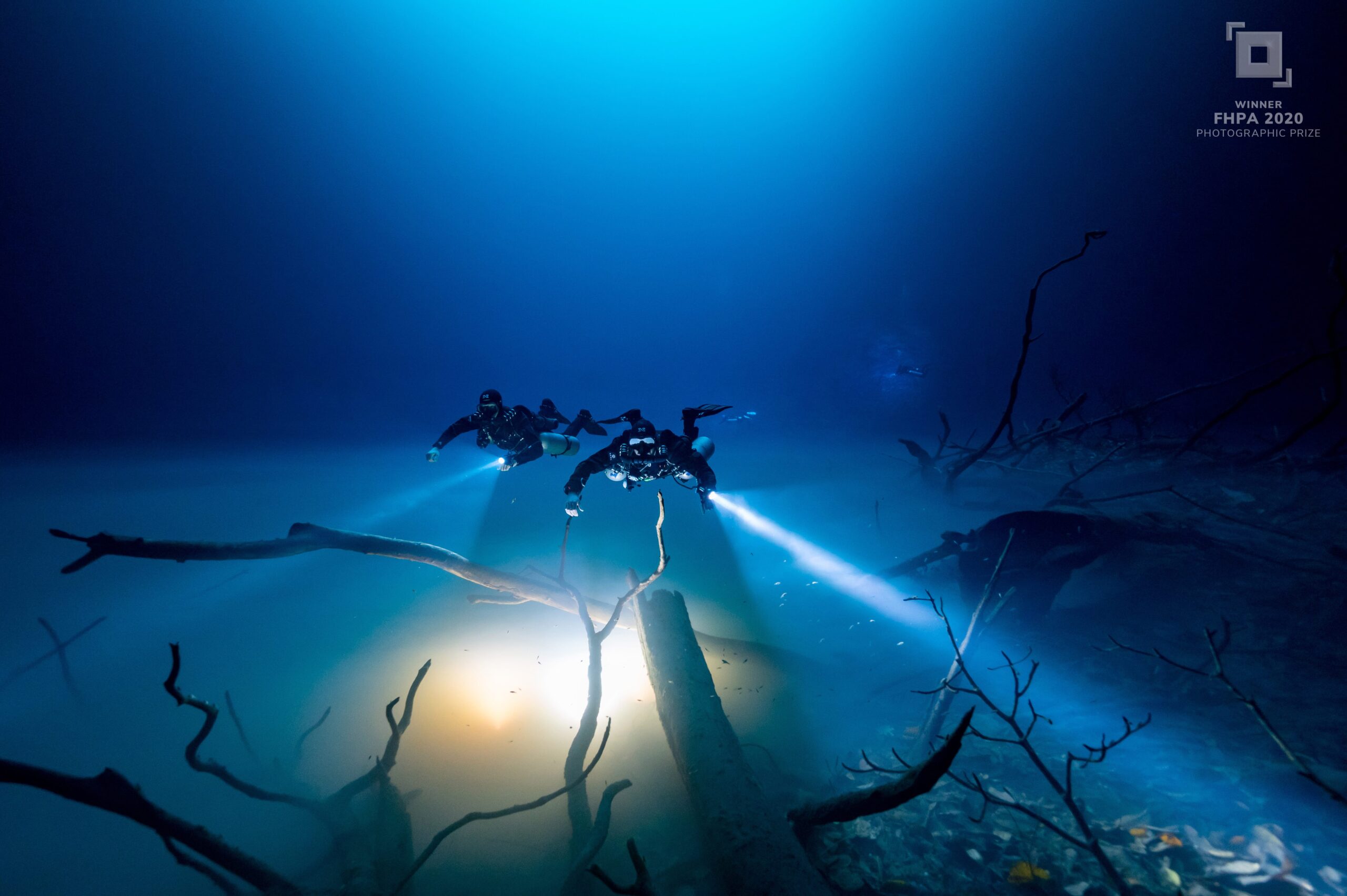 Winners & Finalists Announced
Congratulations to our finalists and winners of the inaugural Frank Hurley Photography Awards
Tasmanian Museum & Art Gallery,
Bond Store Basement
12 – 28 February 2021

The Frank Hurley Photography Awards is an international competition to find the best in new photography honouring the spirit and adventurous career of this iconic Australian photographer.
It is presented by the Mawson's Huts Foundation, a not for profit charity
with support from our generous sponsors and partners.
ENTER FOR YOUR CHANCE TO WIN A SHARE IN OVER
WORTH OF PRIZES
including a berth on an​
@ 11:59PM AEDST ON THURSDAY
Conserving Australia's Antarctic Heritage
The Frank Hurley Photography Awards is organised and presented by the Mawson's Huts Foundation Ltd., a registered not for profit charity established in 1997 dedicated to conserving Australia's most isolated heritage property, the original expedition huts of 1911-14 Australasian Antarctic Expedition (AAE). Situated at Cape Denison in East Antarctica, the buildings, now known as Mawson's Huts were built by the expedition team and used as their main base for two years. Led by Dr Douglas Mawson (who was later knighted), the team included the 26-year old Frank Hurley as the official photographer, who operated from a tiny 1.2m2 darkroom within the main hut.
Net proceeds from the Frank Hurley Photography Awards will go to support the vital work of helping to conserve Australia's Antarctic heritage for generations still to come.
James 'Frank' Hurley was an Australian photographer, film maker and author who created some of the most striking photographs of adventure and exploration ever taken.
The Frank Hurley Photography Awards exists to celebrate that legacy and to seek out contemporary photographers who can harness the power of the camera in the way that Frank Hurley made unforgettable.
"From the first time I gazed at the latent image
I knew I'd found my real work."
FRANK HURLEY  (1885 – 1962)
Portrait of Adventure : HURLEY